Training
Education
The Use of Force Summit provides tremendous value for its cost. This event attracts over 800 police leaders and provides excellent opportunities for idea exchange in both educational and networking settings. We believe attendees will benefit from the education they will obtain and additional valuable networking opportunities. You will be able to take back and share all of this amazing information with your agency.
Justification Letter
Do you need help with showing your agency the value of the Summit? Access and download our justification letter (.docx file) now. Download Justification Letter →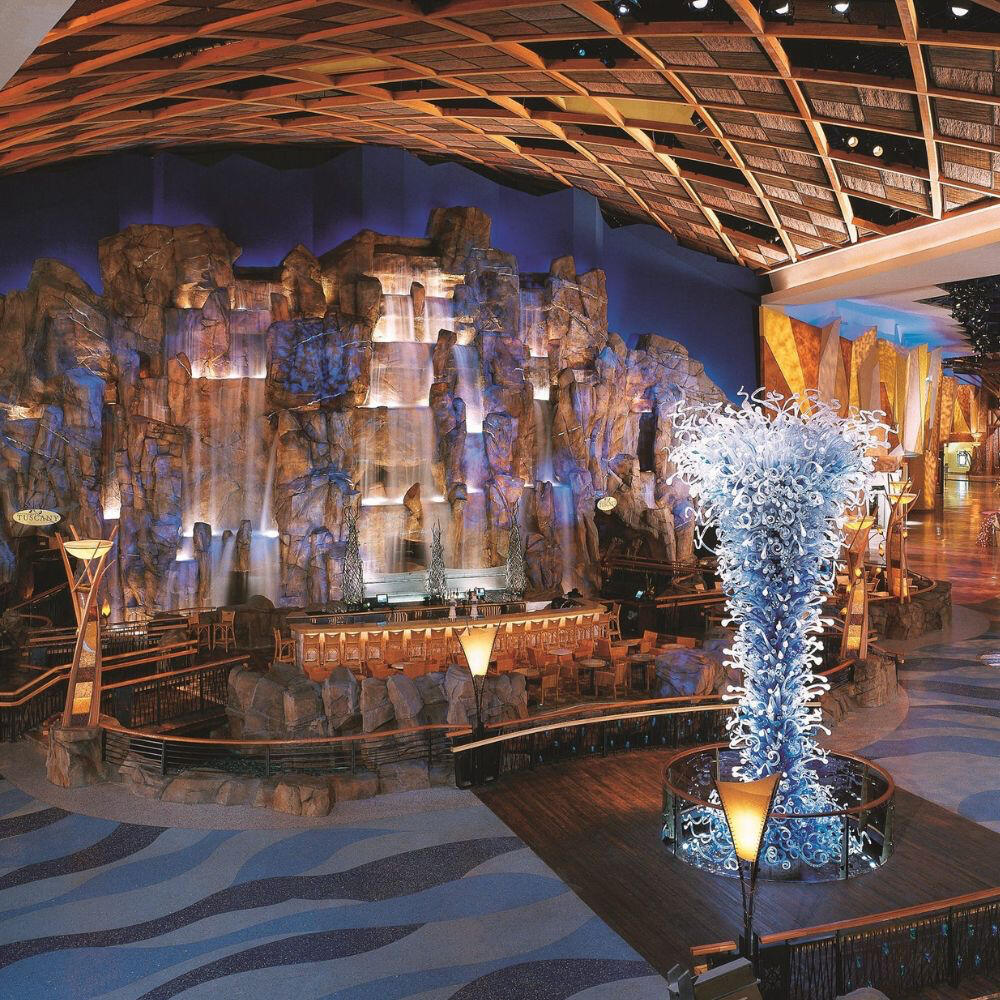 Testimonial
"I highly recommend the Use of Force Summit for all levels of police and their department's legal staff. There is room for direct discussion with the instructor which adds more depth to this learning environment."
Sessions + Topics
Schedule
Join us for 3 days of unparalleled, world-class law enforcement education starting on November 28th.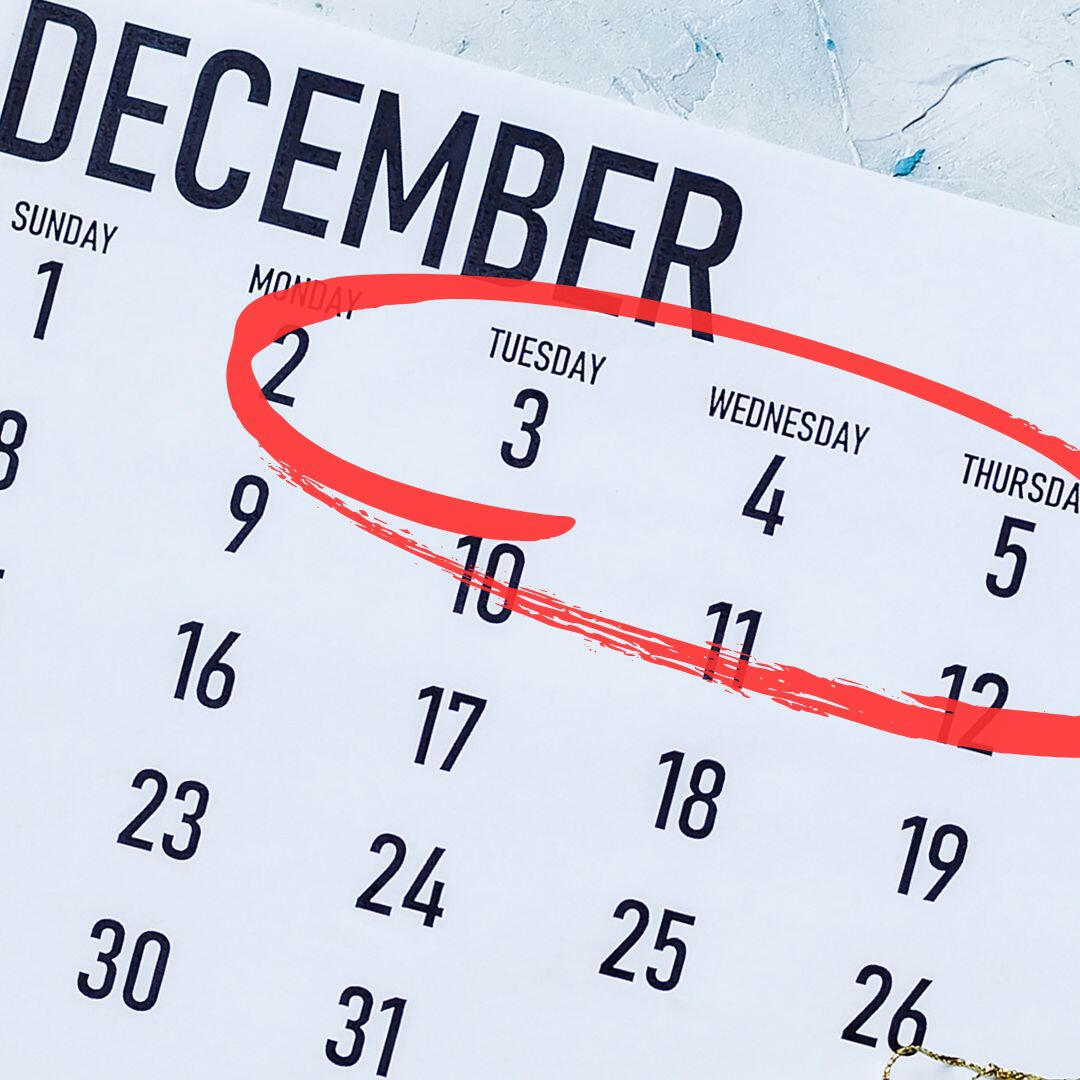 DLG Partners
Sponsors
Meet and showcase with decision-makers, command staff, and industry leaders with sponsorship opportunities at the Summit.
Early Bird
Get $100 Off
Register today and save $100 off your registration with our Early Bird offer! Space and hotel rooms are limited at the Summit.
Sponsorship
Partnerships
Meet and showcase with decision-makers, command staff, and industry leaders with sponsorship opportunities at the Summit.
| Benefits | Gold | Silver | Bronze |
| --- | --- | --- | --- |
| Vendor/Partner table in main Summit Hall | Yes | Yes | Yes |
| Company logo prominently displayed during all keynote sessions | Yes | No | No |
| Company shared on website, materials & social media | Yes | Yes | Yes |
| Company displayed as 'Coffee Break Sponsor' | Yes | Yes | No |
| Spotlight as sponsor throughout the Summit | Yes | Yes | Yes |
| Complimentary Summit Registrations | 3 | 2 | 1 |
| Pricing | $12,500 | $7,500 | $5,000 |
Join Elite Company
Daigle Law Group is proud to officially announce that we are once again at Mohegan Sun for the Use of Force Summit
Attendee Breakdown
Learn more about the attendees at the First Amendment Summit.
Make an impression on executives, training staff, and decision-makers.

Don't miss the deadline for Early Bird reservations! Book by Monday, November 6, 2023 for a special group rate. You can make your reservations directly online through this link: https://book.passkey.com/go/DLG23.If you prefer to call in, please use the group code DLG23 and the toll-free number 1-888-226-7711.Address: 1 Mohegan Sun Blvd, Uncasville, CT 06382Parking OptionsWith more than 13,000 complimentary parking spaces, parking at Mohegan Sun is never a hassle. For additional transportation information, please visit https://meetings.mohegansun.com/getting-here/Address
1 Mohegan Sun Blvd, Uncasville, CT 06382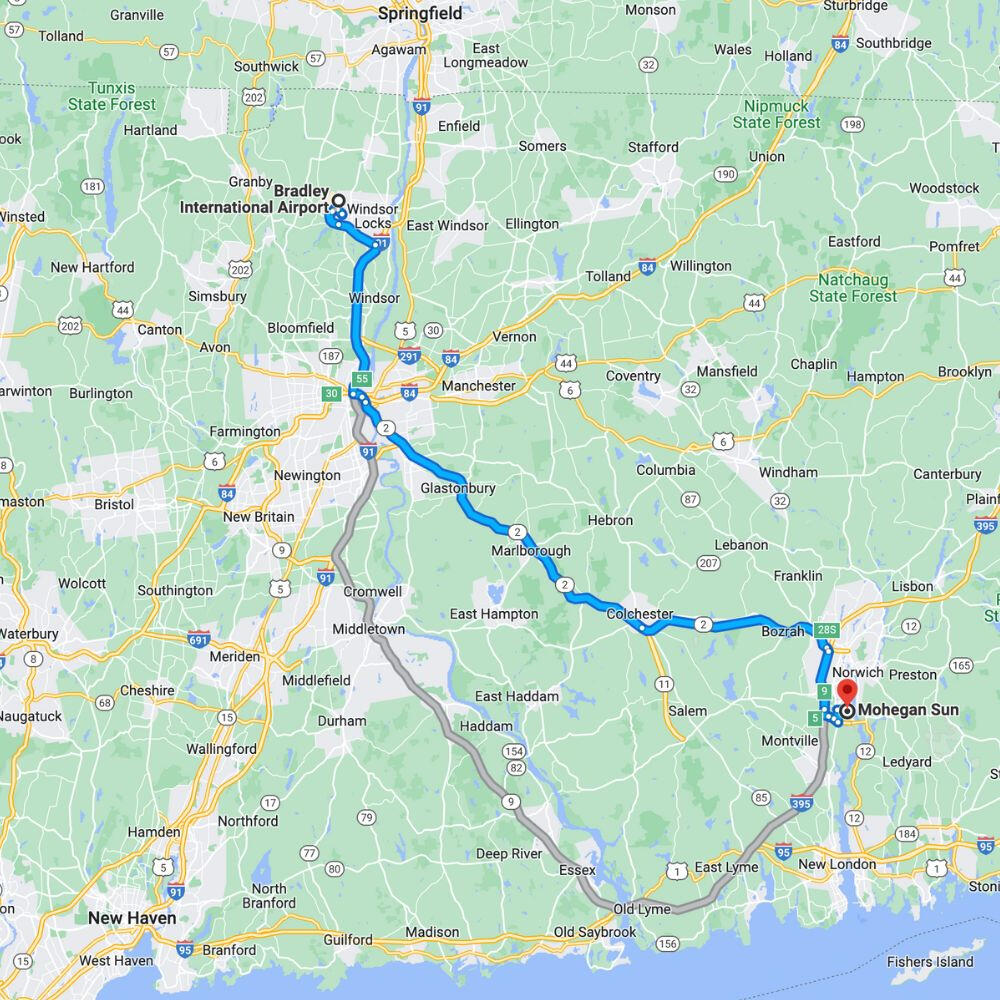 Keynote Speakers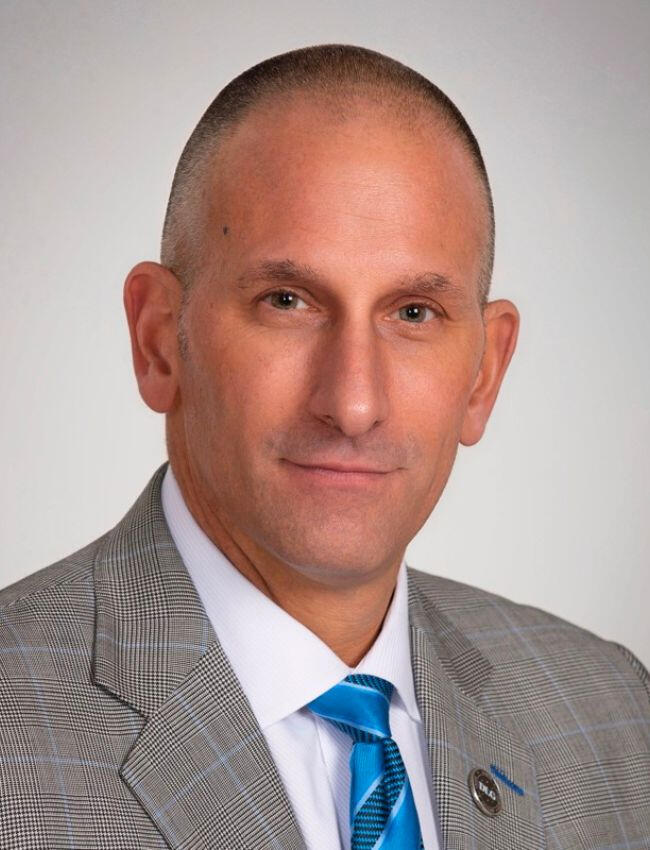 Attorney Eric P. Daigle
Daigle Law Group
Attorney Daigle specializes in Civil Rights litigation and Law Enforcement Operations Consultant. Attorney Daigle also conducts training on use of force standards, including electronic control weapons and responses to force/deadly force incidents. Attorney Daigle acts in his capacity as a Law Enforcement Consultant providing guidance and oversight to department command staff on operations, force response, and risk management. He has served as an expert witness in use of force cases and has reviewed use of force incidents around the Attorney Daigle serves as a member of independent monitoring teams and acts as an auditor in reviewing police department organizational compliance with procedural revisions directed or overseen by the Federal court system.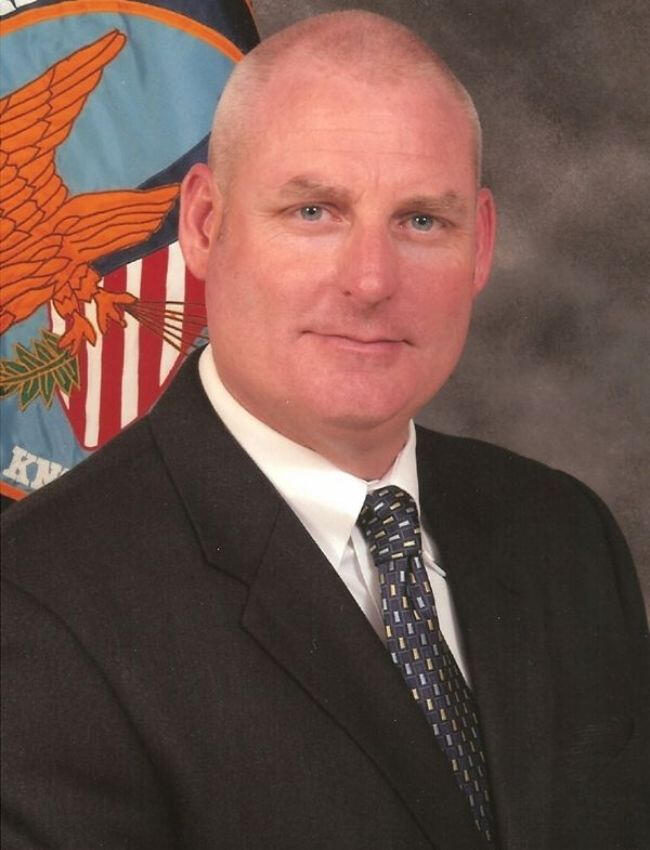 Lt. Kevin F. Dillon (Ret.)
L.O.C.K.U.P.
Lt. Kevin F. Dillon (ret) is a twenty-five-year veteran law enforcement officer. As an instructor of use of force, communications and defensive tactics since 1988, Lieutenant Dillon has developed the internationally recognized L.O.C.K.U.P. ® Arrest and Control System. L.O.C.K.U.P. ® is a comprehensive approach, based on gross motor skill concepts, that actually reduces injuries to citizens and police officers. Lieutenant Dillon also developed the L.E.A.D.S.-Law Enforcement Active De-escalation Strategies curriculum course in 2007 which is also a nationally recognized communications program. It has been presented to officers in the states of FL, CT, RI, MA, ND, MN, MO, MI, SD, CO, AK, CA, AZ, WY TX and NM. Lieutenant Dillon, a highly sought-after speaker and trainer, has trained and consulted civilian and law enforcement use of force issues and programs throughout North America and Europe.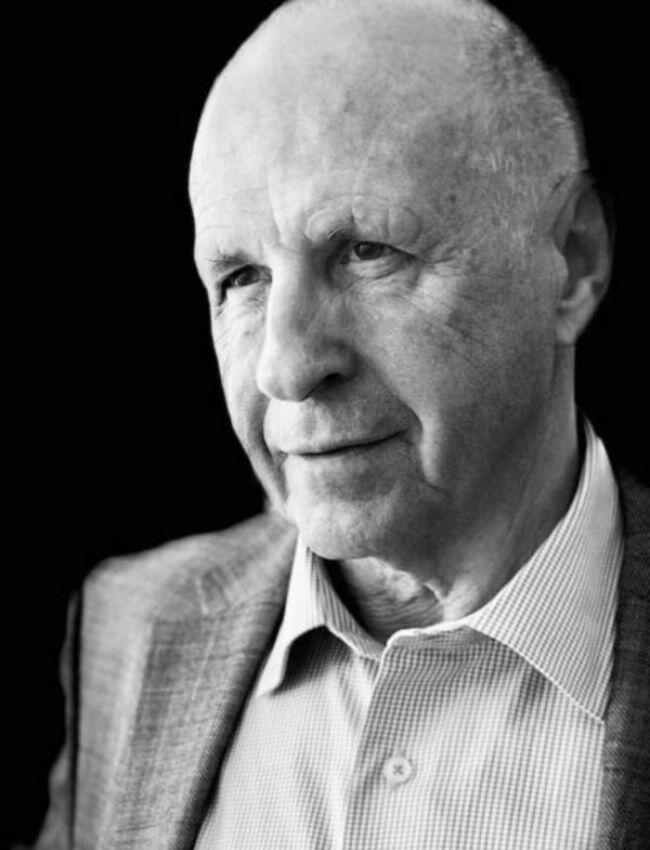 William Lewinski, Ph.D.
Force Science Institute
Dr. Lewinski is the co-founder and executive director of the Force Science ® Institute. He is a leading behavioral scientist whose work has focused on the intensive study of human dynamics involved in high stress, life-threatening encounters. He has a Ph.D. in Police Psychology and is a professor emeritus of Law Enforcement at Minnesota State University, Mankato, where he taught for more than 28 years, was an L.E. Program Director and also chair of the Department of Government.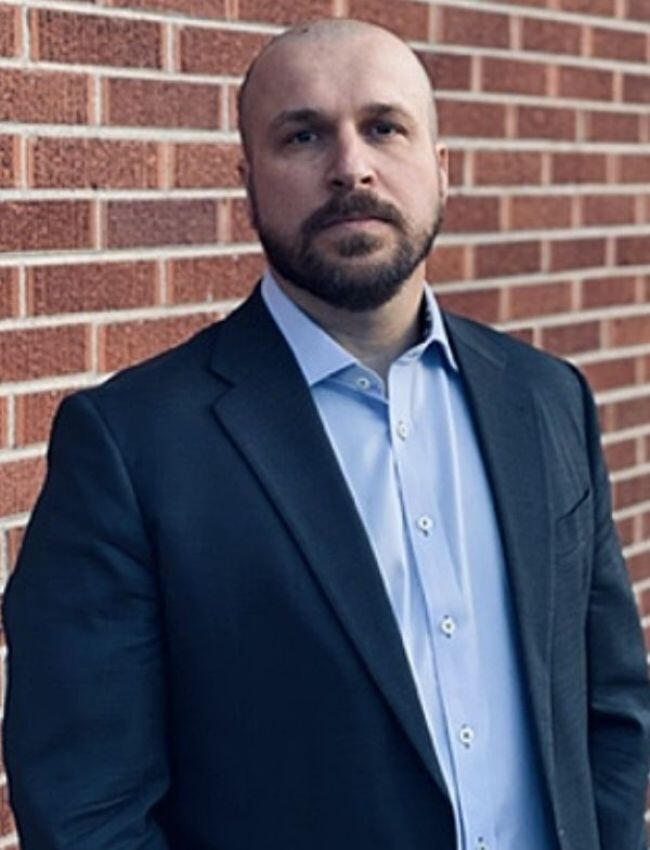 Paul Taylor, Ph.D.
University of Colorado Denver
Paul Taylor is an Assistant Professor in the School of Public Affairs at the University of Colorado Denver where he studies decision-making, human factors, and system safety in the context of police interactions with the public. He is also the founder and lead instructor for the Association of Force Investigators (AFI). Dr. Taylor has over ten years of practical law enforcement experience including time as a department training manager, patrol sergeant, and use-of-force instructor. He has delivered law enforcement related instruction for academy, field training, and advanced in-service audiences as well as graduate and undergraduate level courses. Dr. Taylor is actively engaged in law enforcement research and training across the United States and internationally.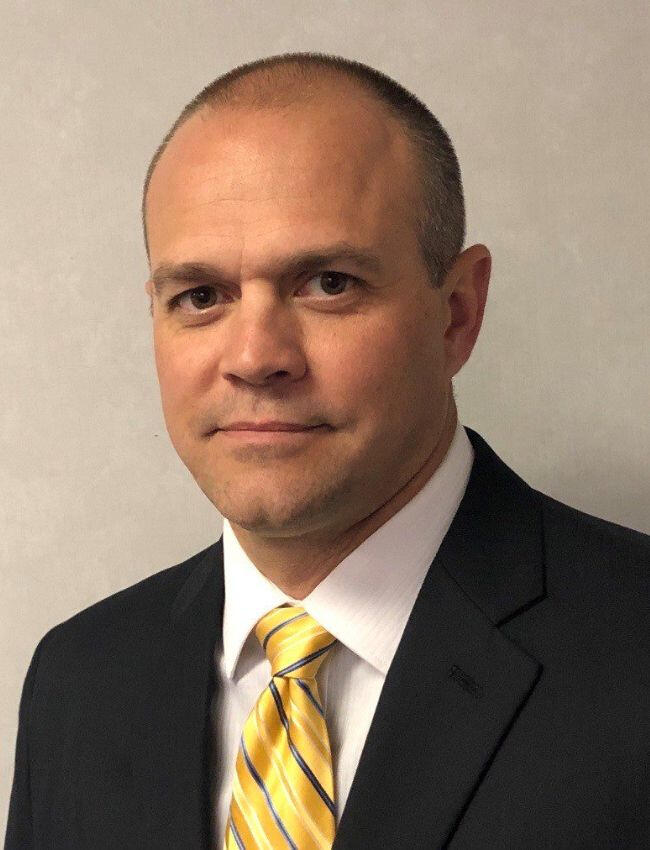 Josh Guthrie
Pennsylvania State Police
Josh Guthrie is a 24-year veteran of the Pennsylvania State Police. He is also a partner/owner at Force Analysis and Multimedia Review, LLC which provides services relative to the analysis of police use of force incidents. Josh is an A.C.T.A.R. accredited collision reconstructionist and a LEVA certified forensic video technician specializing in speed estimation from video data. Josh has served as a patrol officer, police instructor, and is currently assigned as a critical incident reconstructionist and multimedia specialist for his agency. During his time as an instructor, he has trained thousands of law enforcement officers in collision reconstruction, scene analysis, video examination and police use of force policy and tactics. He also provides court-ready digital evidence demonstratives for numerous District Attorney offices across the state of Pennsylvania.